I'm Danh Le Phuoc
I'm a Principle Computer Scientist based in TU Berlin, Germany
As a scientist with an obsessive builder mindset, I built several tools/platforms that won 10 awards/honours as innovative Semantic Web and/or IoT applications in the last 10 years.
Now, I am consolidating these achievements to build a pervasive-intelligence platform for connected vehicles, intelligent transportation systems and realtime knowledge graphs, called ASAP ("Autonomous Semantic Stream Processing"). Check out the systems I have built.
Contact me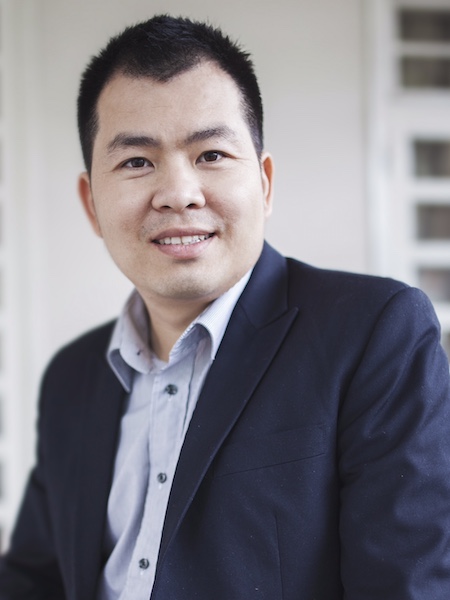 Publications
I have published more than 70 papers on Web information systems, IoT middleware, RDF Stream Processing, etc. Following is my favorite papers.
The Systems I built
My way of learning is building systems to understand the theory and techniques behind.
All
RDF Stream
IoT Middleware
Semantic Mashups